Written by Ivan Delos Reyes Grulla

To promote children's health and nutrition values and behavior, the Department of Education, in partnership with the Kabisig ng Kalahi Incorporated, conducted a launching ceremony of the Complementary Nutrition Program (CNP) sponsored by Unilever Philippines, held at Jose Rizal Elementary School covered court on October 28, 2022.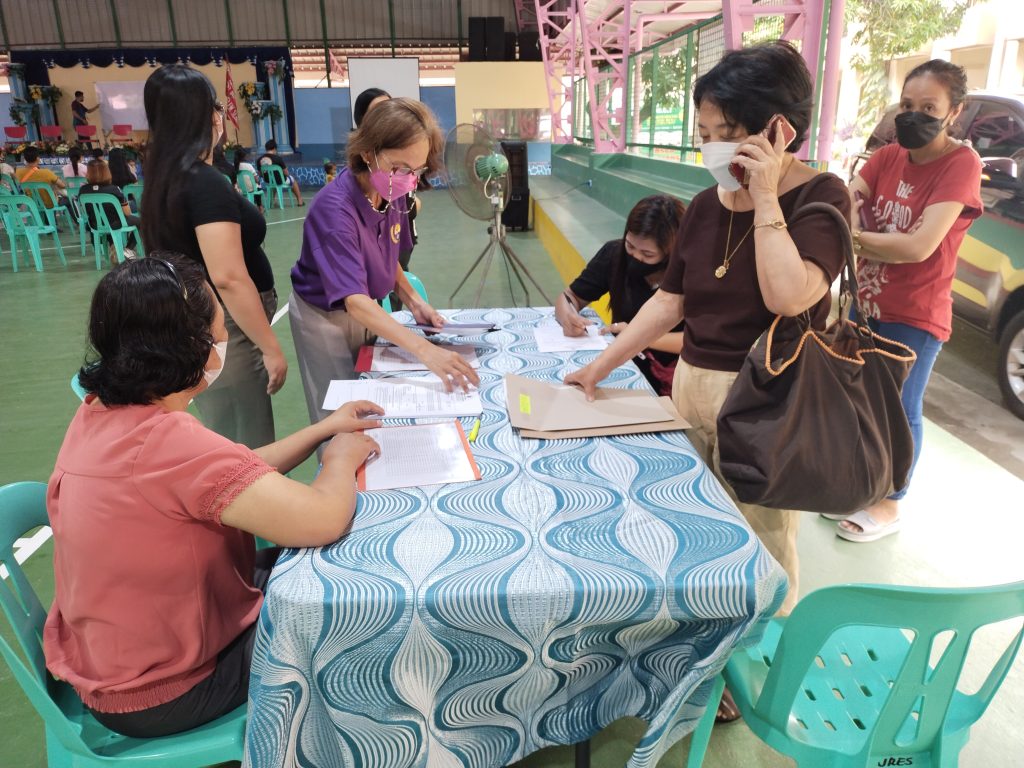 The target beneficiaries of the said program are 60 learners from Key Stage 1 (Grades 1-3) who have been deemed significantly wasted and severely wasted.
During the opening of the launching program, our beloved school principal, Ms. Norma B. Jamon, welcomed our guests and representatives of Kabisig ng Kalahi Inc.
The program's importance and objectives were delivered by Mrs. Vicky Wieneke, president of Kabisig Ng Kalahi Inc., while Mr. Ralph Julius Aquino covered its breadth and coverage, policy statement, feeding mechanics, and Sagad Sigla Nutrients Information during the orientation proper.
Following the orientation, a short turn-over ceremony was led by the members of the Kabisig together with our school head. The launching program ended with words of gratitude from our school feeding program, Ms. Vilma Cuazon.
After the activity, recipe books and Anchor Milk food products and packs were distributed to the parents and teachers, sponsored by Uniliver Philippines. Our guests also visited our Gulayan sa Paaralan garden and the School Feeding Room.
The said activity attended by the grade one to three parents, and School Parents-Teachers Association (SPTA) Officers.